HTTP://GEORGENET.NET

According to the Web Counter

send me an email &nbsp

LinkedIn CURRENT RESUME (computer)

---
JUMP to SPECIFIC Page:
JAVA is needed for this box to work
Hi there welcome to GEORGENET.NET. I am master of my own web domain since July 1998.
I'm from New Jersey in the US. (its not as bad as they say it is). I'm a computer programmer for a state government agency. Science, astronomy, nature, movies, music, travelling and computers are some of my hobbies and interests as you can see from my links below.
---
Antarctica was fantastic!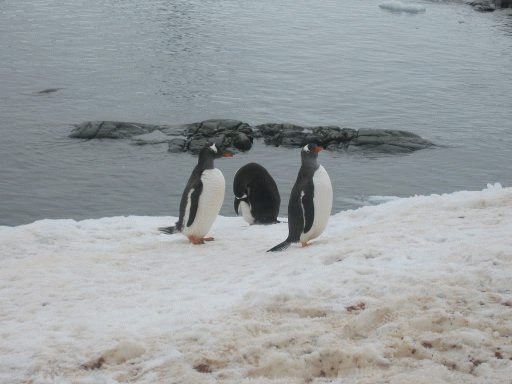 Back in December 2002 my lifelong dream of seeing the continent Antarctica happened. Above are some of my favorite images taken with my digital camera. My love of penguins and quest for adventure was fulfilled 200% by this expedition. We left from Ushuaia, Argentina facing the Antarctica Peninsula. Traveling the Drake Passage was very rough, and yes I was seasick and everything flew in in my cabin from the strong currents. Yes I would go again. It was beautiful, peaceful, exotic, safe and a dream to me.
I found a great deal with Natural Habitat Adventures based in Colorado

BOOK PUBLISHERS/LITERARY AGENTS: I am working on unique non-fiction/travel book combining preparing for such a unique expedition along with the surprises with this unique trip. Contact me if you interested or click here for more info

---
Below are my major web sites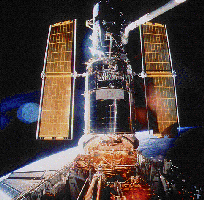 Click HERE for information, and photos about my research of Saturn's moon Titan using the Hubble Space Telescope as an AMATEUR !!!





Oracle Tips, FAQ's, Links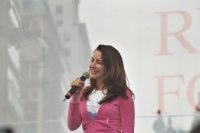 My popular page of Kristin Davis of Sex & City / Melrose Place
See the many photos I took of her

---
Oh Yes I chase Celebrities in my spare time too!!!

Click here to find out some events and locations for some Authors, Celebs, etc that I use and more photos all of which I took over the years!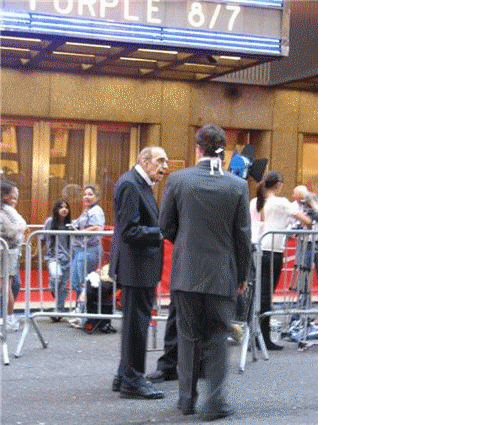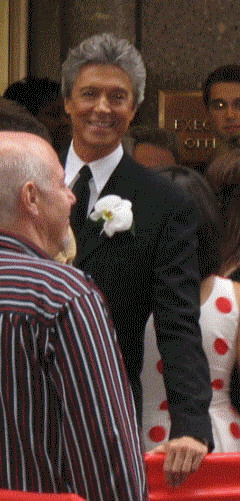 ---
Other Sites I maintain
Photo's and Highlights of Kristina fran Duvemala (Swedish musical)
Collection of photo's from various 'space'-related places covering Cape Kennedy, Lowell, Stonehedge, JPL, Arecibo, Chitzen Itza and more....
Click here for my Wide Web of Astronomy, Space and Aerospace site

---
History is sure repeating itself
---
CLICK here to

send me an email..